CAA: The Age of Misinformation
--Rami N Desai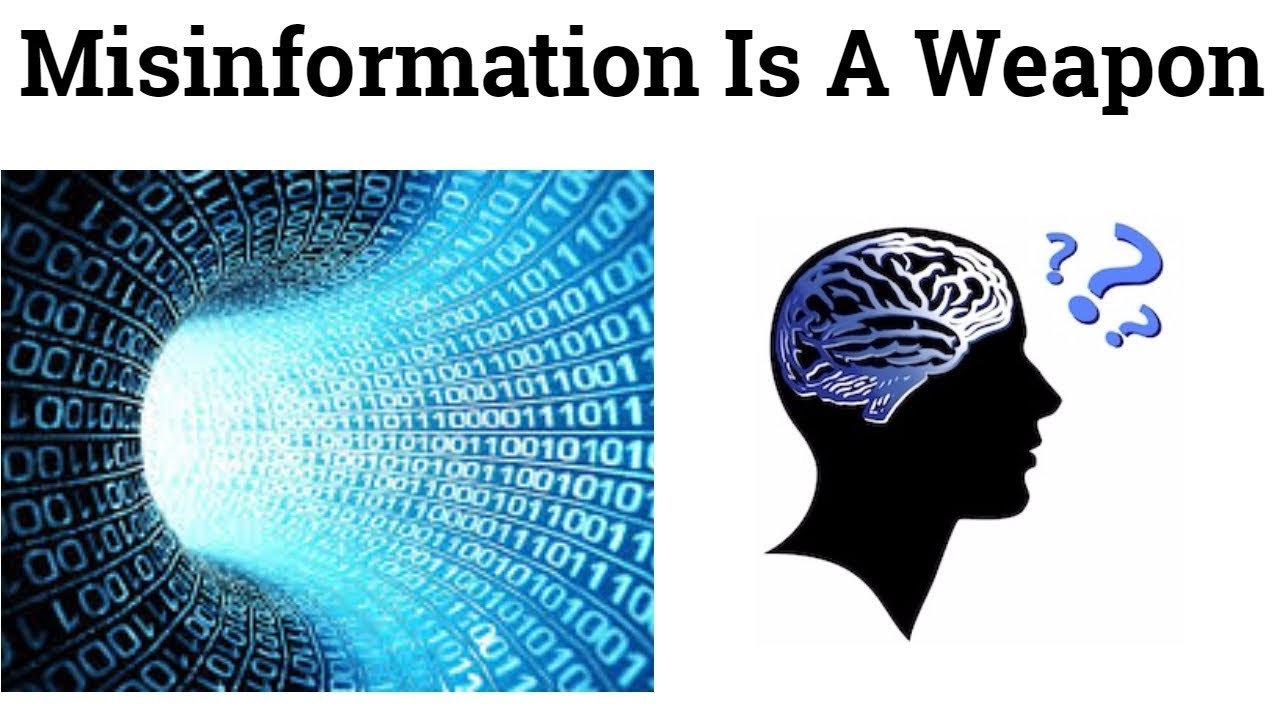 In the last ten days all we have seen in the news is protests by student unions around the Country against the CAB (often confused with the NRC). As someone who has spent over a decade in the North East studying conflict, demographic change and culture I think it's time I speak up. It has been heart wrenching for me to see our country called names and our democratic system abused by Indians themselves. Ironically the enlightened people calling this government fascist are being able to defame the system because it's a vibrant and open democracy. Under a fascist regime you would be shot for the criticism.
How many people have read the CAB bill? Not many I assume . Let me clarify a few points.
0. Citizenship Amendment Bill which is now a ACT has nothing to do with Hindu or Muslim citizens or citizens from any other religion.
0. It is a bill to bring in 6 religious minorities ( Hindu, Christian , Jain , Sikh , Parsi and Buddhist who have lived in India since before 2014 for min 6 years ( from Afghanistan, Pakistan and Bagladesh only ) majority of them have been living in the NE for over 40 years like the hajongs and chakmas who I have interviewed in the past. Their conditions were so pathetic that only a heartless person would deny them a home. They were beaten , homes burnt , women raped , daughters kidnapped for being of a minority religion. They ran from Bangladesh overnight and entered the country under the congress regime. But continued to live like discarded humans. Their spirts broken and dignity taken away. As refugees they still live without rights and in shame. I dare you to tell them to their face that we Indians don't have the generosity to help them.
0. Do you know how many of these religiously persecuted refugees CAB is bringing in? Only about 60,000 (thousand) people
0. Why not Muslim refugees ?Firstly this particular bill talks about minorities, Muslim communities are not minorities in these countries. The immigrants that have come have not come because of religious persecution but because of their own failing economies for which they have the numerical strength to change their government. However, Muslim refugees from any country can apply for citizenship the way any other community can. Last year the government gave 550 Pakistanis Indian citizenship. CAB is SPECIFICALLY for these few refugees who are religiously persecuted in countries like Pakistan, Afghanistan, and Bangladesh and have been living in India.
0. Afghanistan - 90's had over 250,000 minorities today it is less than 1000. During mujahideen all minorities were killed, converted , threatened, lands taken away , places of worship destroyed ( remember the bamyan Buddha's) and rendered homeless. Bangladesh- 26% to 8.5% was the decline of minorities. Also raped ,beaten , forced to convert, places of worship desecrated. Just because they were minorities. Pakistan - 16% to less that 3% was the decline here too, they did not even spare the famous Nanakana Sahib gurdwara priests daughter. She was kidnapped , forcefully converted and made to marry a Muslim man. This is an important family , imagine the condition of the common minority.
0. Why not Shia , Baloch , Bangladeshi or Ahmadiya refugees ? Because they are not minority religious groups in their countries neither is there any population decline. Balochis - they want a separate country from Pakistan they don't want to run to another country . Ahmadiyas- have never stood up against their government for bad treatment nor have run away and settled in India. They are also the fastest growing group within the Islamic population. They are also a special case as the Furquan Force funded by Ahmadiyas and an all Ahmadi force fought for Pakistan against India during the partition. Shia- is also not a religious minority. Besides ask your self can one solution solve all problems? This is a one time solution for one of the problems we are tackling as a humane society.
0. Tamils from Sri Lanka were taken in during the Congress regime so were Ugandan Hindus in the 70's no Muslim immigrants were, why were there no protests then ?
0. Is it anti constitutional? In my opinion it is not as any government would not move a bill without taking legal advice on its validity. In any case do you not think people will not go against this bill to the SC ? Let the highest authority in our judicial system decide this.
0. Why is the NE protesting? The NE states were concerned about preserving their culture. They are protected by the constitution and special statuses given to them. Like autonomous district councils and Inner Line Permits amongst a whole other gamut of security provisions. The areas in Assam that are not covered , the government has made it very clear that Clause 6 of the assam accord will be upheld there protecting these areas. So where is the need to protest? On the other hand many have celebrated too.
0. Now to NRC - The national register of citizens is a register that was made under the Congress regime after the 1951 census specifically for Assam. In 2013 under the Congress regime The Supreme Court of India ORDERED the register to be updated. It has been slated as one of the largest tasks of human movement in the history of the world. It was SC ordered and MONITORED. Not BJP ordered or monitored.
0. Purpose of NRC - In 1951 the purpose of NRC was to identify Indian citizens from illegal Bangladeshi immigrants. It's states that anyone who came after 1971 will not be considered a citizen. The great Assam agitation in the 80's was centred on removing these illegal immigrants.
0. Due to the size of the task and as it was being attempted after ages many names were left out due to management deficit. Let me remind you as being stated in our social circles it was not just Muslim names. 19 lakhs were left out , out of 3.20 crore people , out of which Hindus were the maximum names missing. Surprised? And just Bec they are missing doesn't mean anyone can throw them out- , names that have been omitted due to methodological faults will go through a grievance redressal forum
0. Now If you have bothered reading this ask yourself why are we protesting? Do we read enough before we violently denounce people and initiatives or are we addicted to sensationalism and Instagram information? Is that fair to these small number of minorities? Read , Think and Analyse once again.
(About Author:- She is Delhi based research scholar with vast experience of ground research in North-East India. She has authored scores of research papers, articles, intervention papers and books on NE conflicts, insurgencies, socio-political and cultural issues.)