No law can be divorced from the society in which it is to apply. The current agitation on the CAA has been widely covered by the media but on its own terms or on the policy of its house. It only represents those who have come out on the street and not those on a large population who support CAA.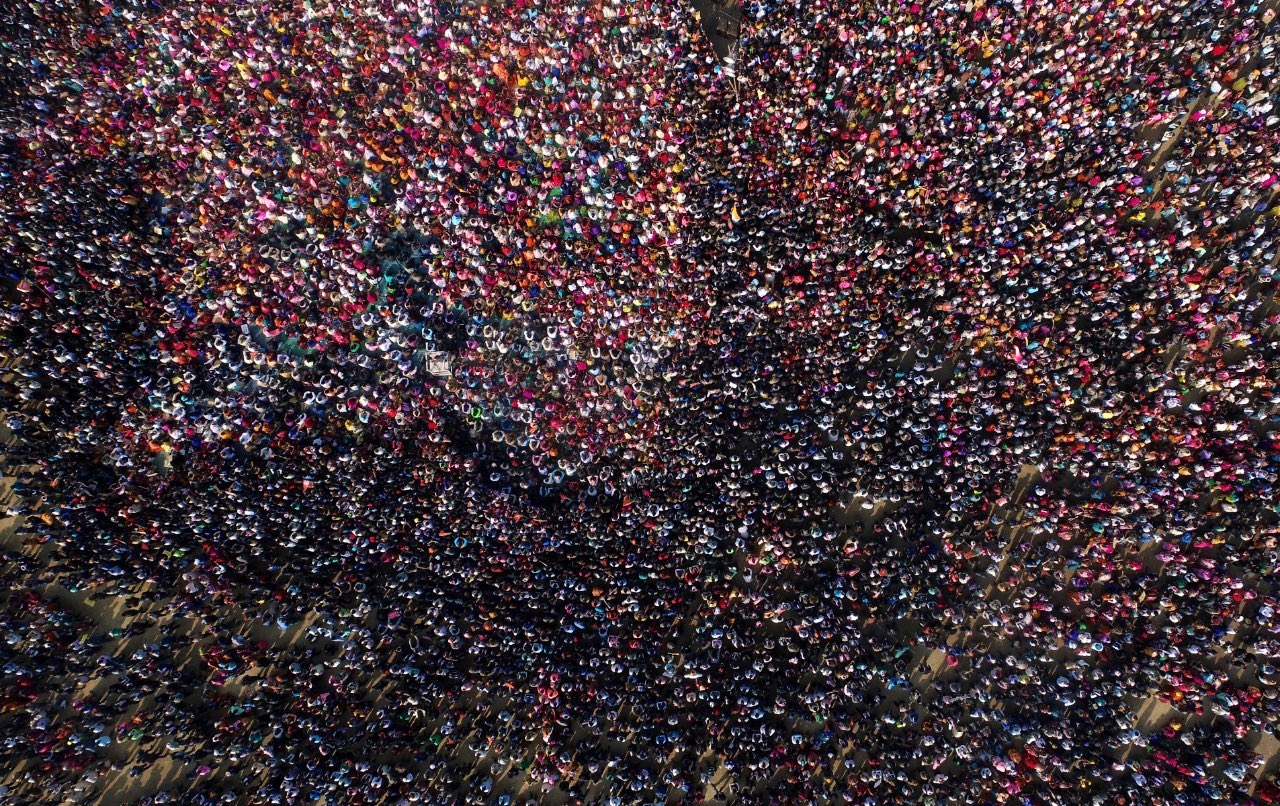 (
Glimpses of a Pro CA (A) Rally organised in Jagiroad Assam
)
Apprehensions appear to have been propagated by political parties to give an impression that all is not well. People have also been instigated to protest, which may not be in the best interests of society. We need to look at both legal aspects and political interests. The legal aspects pertain to whether the law has been enacted in accordance with the procedures described. What has to be seen in political interests is whether the CAA takes away the political rights of people or groups. To this, again, the answer is an emphatic no, as CAA does not impact any citizen of India. No rights have been taken away from any citizen of India.
Concerning the social impact, it was reiterated that as members of society, we have many rights and privileges. Those who have questioned the CAA speak of Article 14. The said Article states, "The State shall not deny to any person equality before the law or the equal protection of the laws within the territory of India". Here, 'person' includes any company or association or body of individuals, whether incorporated or not. As the CAA does not apply to Indian citizens, there is no violation of Article 14. With respect to those who are not citizens, Citizenship is not a right which they can claim. Grant of Citizenship is a sovereign function; else it would be open to anyone to claim Citizenship, which would have dire consequences for the citizens of the country.
There is also a claim that Article 15 has been violated. This Article states: The State shall not discriminate against any citizen on grounds only of religion, race, caste, sex, and place of birth or any of them. Here again, as the CAA does not apply to Indian citizens, there is no violation of Article 15.
The third Article, which is invoked, is Article 21. This Article states "No person shall be deprived of his life or personal liberty except according to a procedure established by law."The CAA does not impact on Indian citizens and hence a claim that citizen's rights and liberties are being infringed does not stand scrutiny.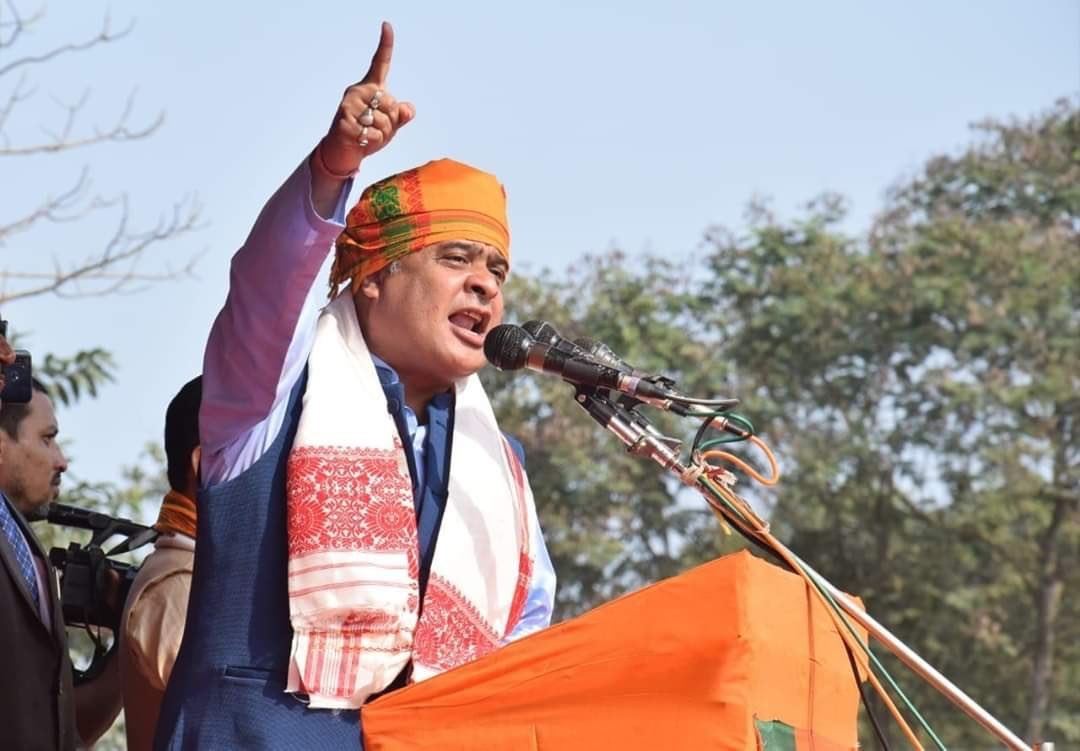 (Assam finance Minister, Dr Himanta Bishwa Sharmah, addressing a Pro CA (A) rally in Assam, aiming to counter false narratives by vested interest groups received colossal support from citizens)
What the CAA has done is one; define who can be considered a migrant. Two, reduce the time-period of legitimate stay for consideration for Citizenship from 11 years to 5 years and three, to bring a clause that such people cannot be prosecuted. What is required today is a better information campaign to educate people about the reality of the issue involved, so that, they are not led astray by vested interests both in the country and abroad. The youth especially need to be vigilant. It is their future which these protesters are destroying.
Lastly, myopic protesters should not interpret Acts of Constitution in their terms to misled people of the Nation for their selfish gain, i.e. only vote bank and least feeling for the country. These parties and leaders must be named, shamed and embarrassed.