4 Nation Military Alliance QUAD calls for attacks on Chinese undersea optic fiber cable network as per Sputnik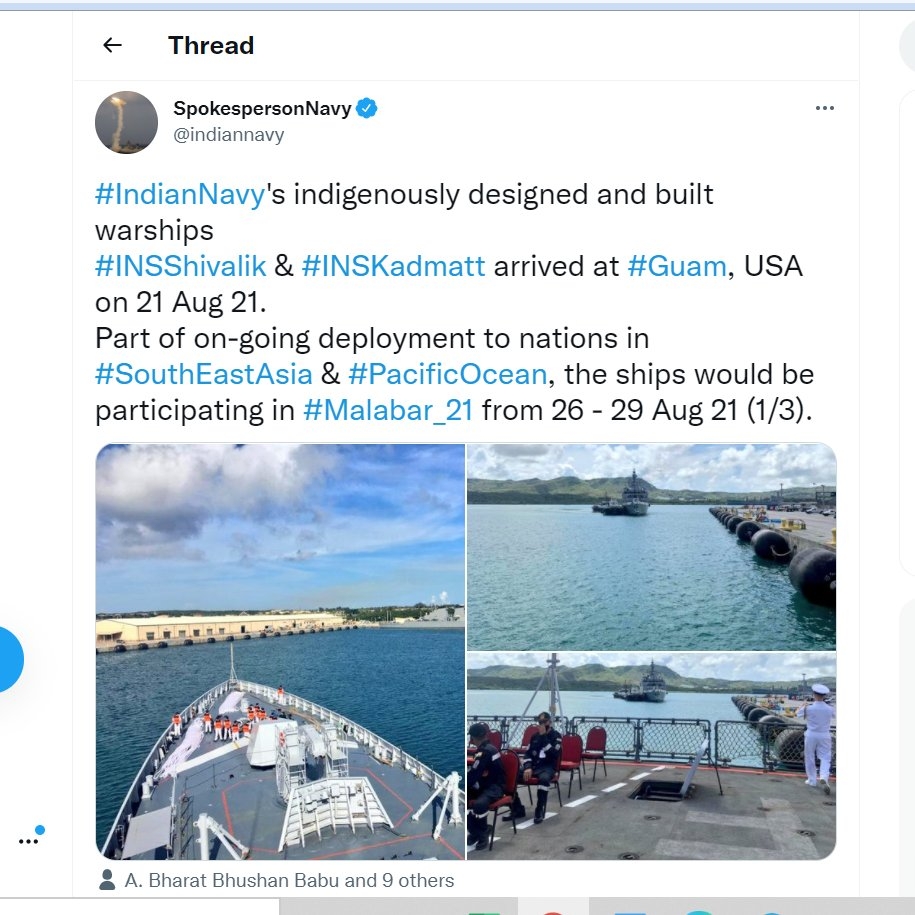 China is regularly criticizing India- US- Japan- Australia alliance called as QUAD terming it as Indo- Pacific NATO. Navies of member nations hold regular naval drills called the Malabar Exercise. At present Malabar-21 exercise is going off the coast of Guam island in The Pacific ocean where the US has the biggest naval base.
As per Sputnik report, A QUAD Task Force presented the idea of attacking the undersea optic fibre network owned and operated by China which is handling one third of global financial transactions.

The Quad Task Force which is headed by Lisa Curtis of Washington based Indo-Pacific Security Centre for New American Security and Surjit Bhalla, director for India at the IMF has made certain stunning revelations about Chinese undersea surveillance capabilities.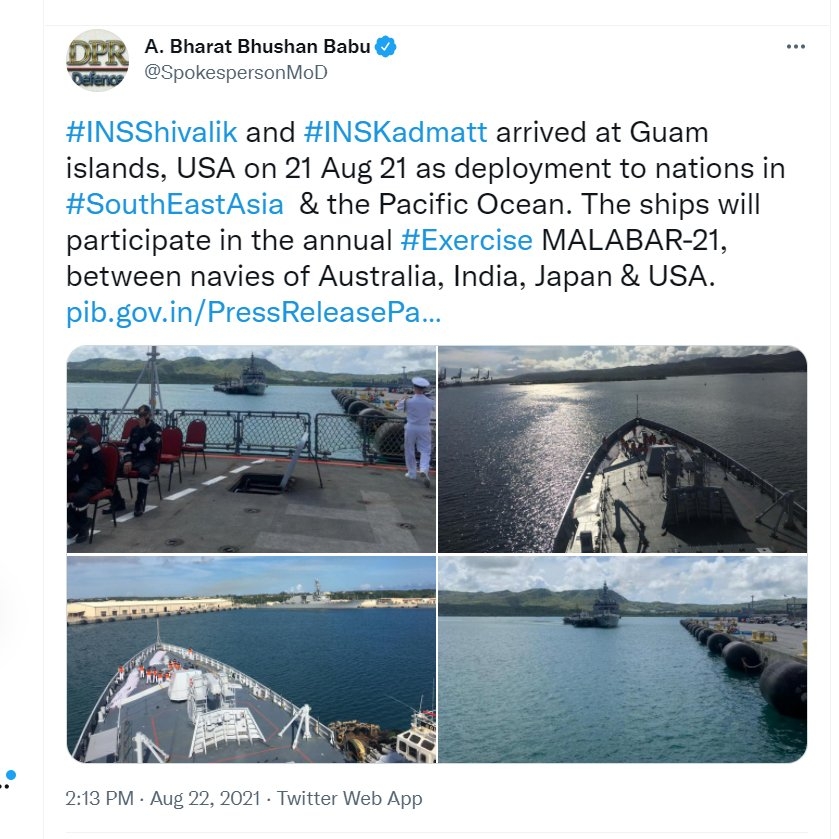 As per 53-page important strategy document, China, having the world's biggest commercial cargo fleet, has serious plans for a massive undersea spying and surveillance network in the East and South China Seas. About two-thirds of the total damage to the undersea communication cables is inflicted by fishing and shipping activities worldwide.
Indian Navy in its statement said surface, sub-surface and air operations with live weapon firing tasks, anti-surface, anti-air and anti-submarine surveillance warfare drills will be an important part of the upcoming QUAD Naval exercise.
In 2020, Taiwan based telecom giant spent millions in repairing and monitoring undersea communication cables deliberately damaged by Chinese saboteurs. QUAD Task Force is pressing for establishing a dedicated Command Centre to deal with, what it has classified as "non-traditional maritime security threats", like attacking and damaging undersea communication cable networks.