F-16 Shooting and Ken Saro Viwa Execution- Drawing Parallels!
Prima facie denying shooting of F-16 fighter jet and activist Ken Saro Viwa's murder by Nigerian military junta has nothing in common. First is military incidence and another is extrajudicial killing of energetic activist from Nigeria. But it has one common thing, i.e. Corporate's commercial interest. Let's see how Corporate Giants Brazenly wipe out everything which could hurt their Dollar Farming!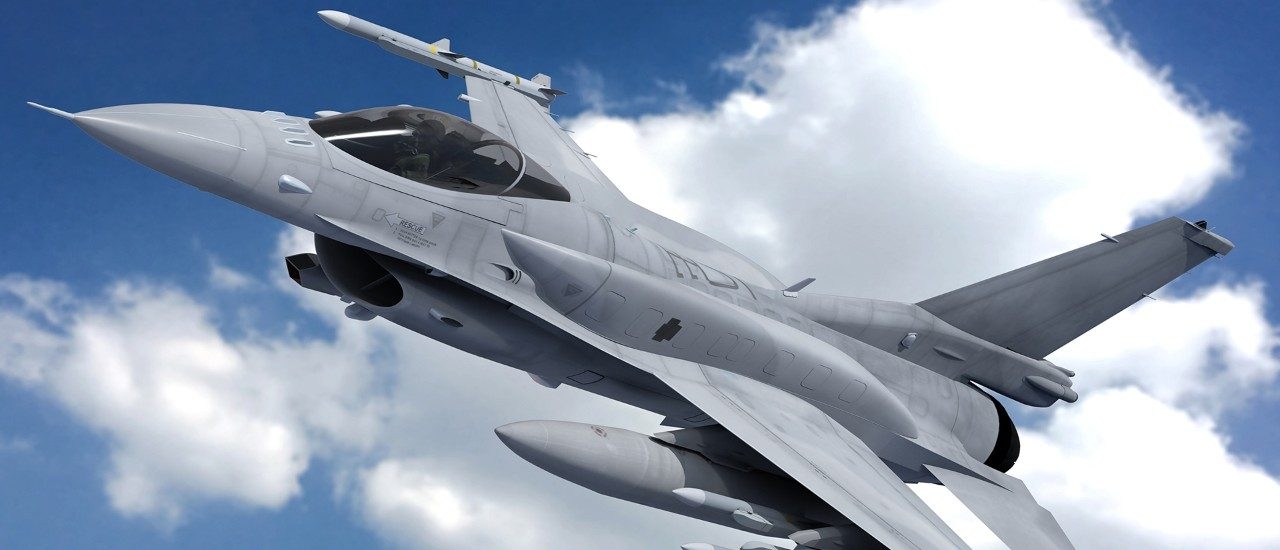 Corporate Giants around the world are known for achieving their target by all possible means. Creating human rights movement, environment protection groups, indigenous people's movements to destroy rival company's commercial fortunes; at the same time crushing such movements coming in their way to continue their march! In Nigeria Anglo- Dutch petrochemical giant did other thing- wiping out peaceful movement by encouraging military junta!
How Shell Oil wiped out peaceful movement demanding restrictions on crude waste dumping by Shell Oil Company?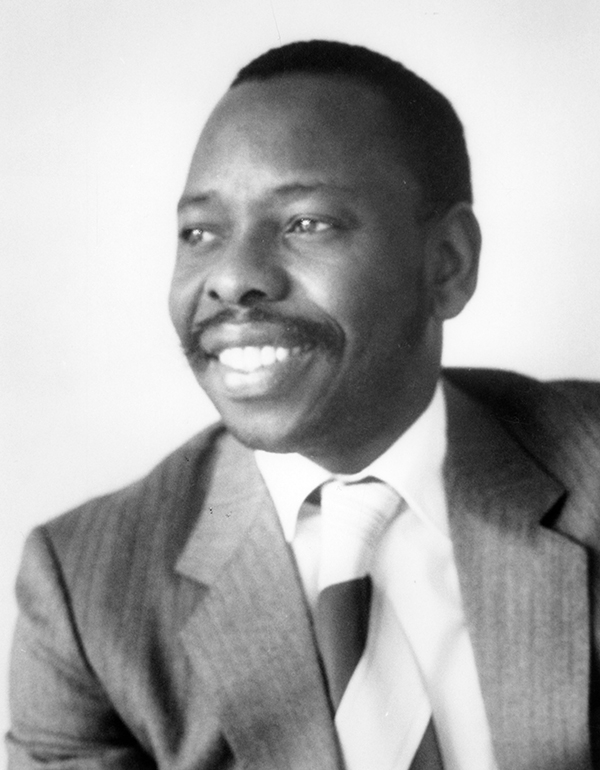 The Shell Oil Company faced uphill task in Nigeria as peaceful protests led by environmental activist Ken Saro Viwa gathered momentum in 90s. The group called Movement for the Survival of the Ogoni People, MOSOP was spearheading protests against oil waste dumping on fertile lands. The growing support to Ken Saro Viwa led movement forced Shell Oil Company to stop operations in early 1993. but The Shell continued its efforts to re-enter market by colluding with military rulers. Company funded secret police units to gather intelligence about protesters and movement. Meanwhile more than 1000 protesters killed in police firing and many more injured in anti Shell protests at various locations of Ogoniland.
Ken Saro Viwa continued to demand social, political and commercial autonomy for people of Ogoniland, which further irked military rulers and Shell Oil Company. Military arested Ken Saro Viwa along with scores of activists and hanged him November 10, 1995 under frivolous charges.
In June 2017, four widows of activists from Ogoniland- Nigeria sued Shell Oil in court of Netherlands for its complicity in murder. Thousands of documents accessed by various HR groups proved that The Shell Oil has actively promoted and sponsored Nigeria military and police to crackdown on peaceful activist, to pave the way for Shell Oil Company.
F-16 Shooting and Cover Up Operation by Lockheed Martin
Post Pulwama India-Pakistan military skirmishes have witnessed exciting claims and counter claims from both sides regarding shooting down of advance F-16 fighter jet manufactured by US defense giant Lockheed Martin by Indian Air Force vintage Mig-21 Bison manufactured by Russians. The truth, if comes out could destroy commercial future of Lockheed Martin; as it will tarnish the image of F-16 as advance fighter jet. Not only that, it will provide edge to Russian fighter jet industry if its jet proven superior to American jets.
Even though Pakistan Army PRO Maj Gen Gafoor accepted on day one that they had 1 Indian pilot in their custody and 2 in the area; US helped Pakistan in throwing all evidences under carpet to hide the story of losing F-16 in dogfight.
Moreover Lockheed Martin sponsored story in prestigious American thin tank Foreign Policy Magazine, citing anonymous US officials, to claim that all F-16 in Pakistani inventory are intact. US defense industry giant even risked the loosing credibility of American think tank Foreign Policy Magazine to safeguard own interests. Even FP ignored AWACS Falcon tracking data showing electromagnetic signatures of F-16 and sudden lost of signal beeps from it after getting hit by Mig-21's R73. FP shamelessly quoted unknown sources from US but conveniently ignored radio communication intercepts between Pakistani ground forces formations which were talking about 3 descending parachutes.
Neither it is shocking nor surprising that Lockheed Martin is trying to hide successful kill of its F-16 by vintage Russian fighter operated by highly professional Indian pilot. It will leave no stone un-turned to shield its brand from getting doomed. It will penetrate, pound, purchase, pamper, pulverize world media by flooding them with dollars to save their skin and business. Lockheed Martin will go up to any extent to suppress evidences of shooting it fighter. Because, the day on which LM would accept hunting its bird by Russian vintage bird; that would be beginning of the end of its fighter jet market!
Whether it is Shell Oil Company or Lockheed Martin; Dollar Farming is of paramount importance, ethos, values, humanity and truth have no place at all!
So let's start believing Ken Saro Viwa died of Malaria and F-16 magically withered up in PAF's Sargodha hanger due to extreme heat wave!